INDOOR AND OUTDOOR

SEATING

EVERYDAY




Sanitized and CDC compliant
Come and see the

EVOLUTION
Come by and check out how great our renovations came out!!!!!
We've refinished all the floors and installed a new tin ceiling and a complete renovation done to the exterior.
Come see for your yourself
...and while you're at it
be sure to sit and enjoy your food and drinks outside on our newly refinished deck.
Cool down with one of these booze-infused Italian ices, which combine fruity flavors and spirits for a refreshing summer treat!
Italian Ice makes for a Refreshingly Delicious frozen treat.
JUST $5
Flavors:
Raspberry Bordeaux
Peach Riesling
Mango Margarita

Pina Colada Cocktail

Come see why
we're more then just another
neighborhood bar.
Check out our awesome menu
and our daily/weekly food
and drink specials.
With so much to do and see
at the Switch, there's always
something going on.
Comfort and convenience
is important to us.
See what's available to our guest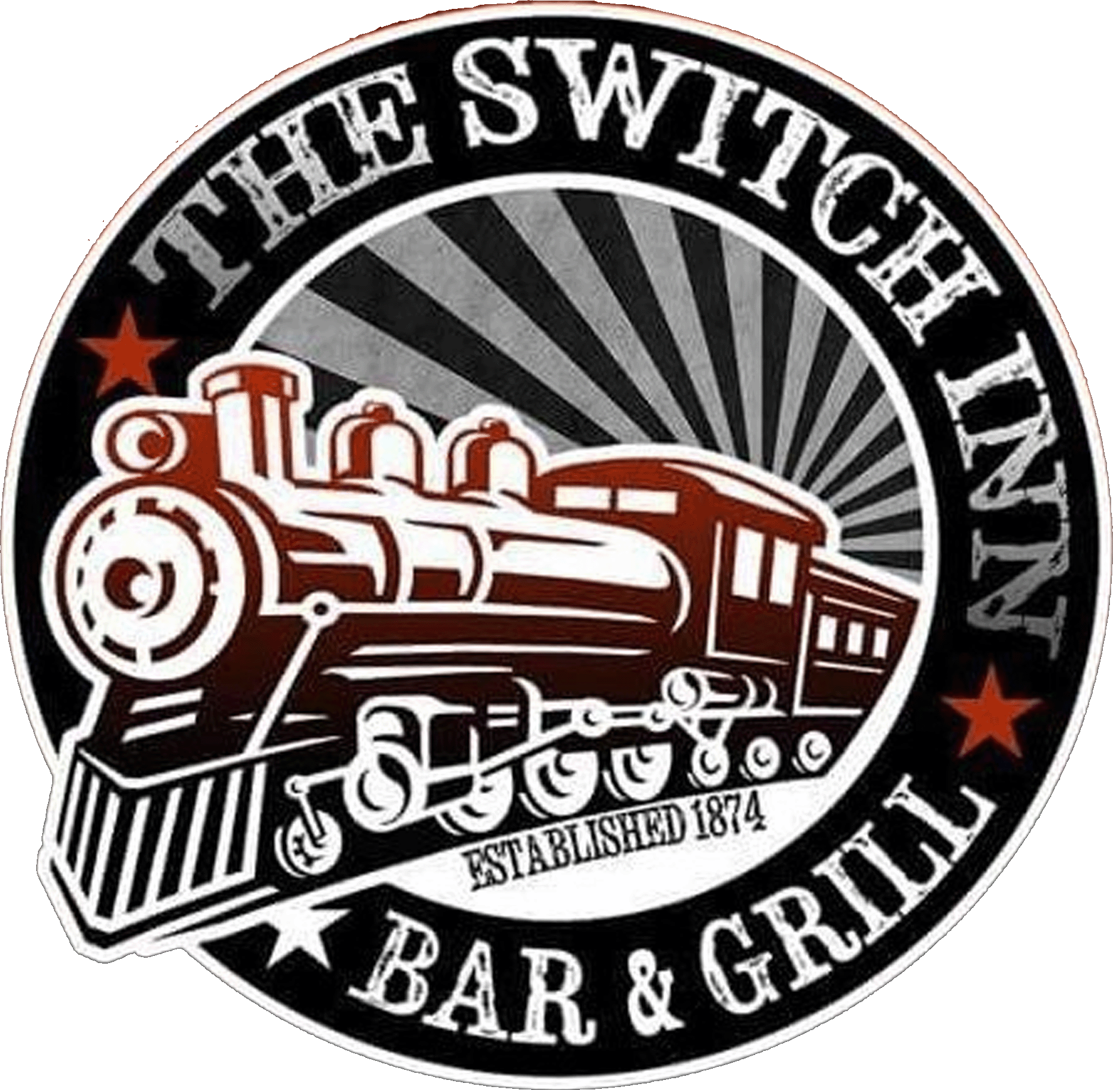 The Switch Inn

126 East Main Street, Middletown, New York 10940
Phone: (845) 341-1347
Hours of Operation
Monday to Sunday: 11:00 AM – 2:00 AM
A Licensed and Insured Business

/